Thank you to those who shared recipes at our recent mixology event! If you weren't able to attend, here's a list for you next cocktail party: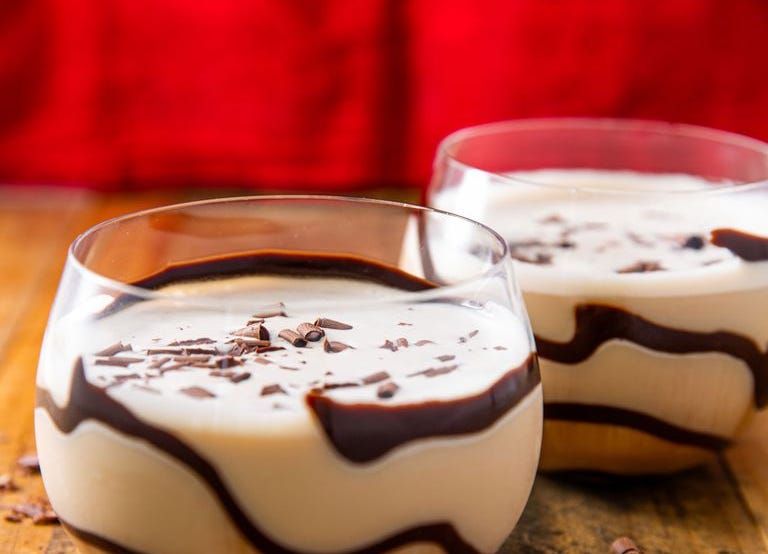 Link to Mudslide Cocktail Recipe – submitted by Suzanne McCracken
Moscow Mule – submitted by Ryan Goudie
ngredients:1 ½ fluid ounces vodka
½ fluid ounce lime juice
ice cubes
½ cup ginger beer
1 lime wedge for garnish
Directions:Step 1
Pour vodka and lime juice into a mug; add ice cubes and ginger beer. Stir to combine.
Step 2
Drop a lime wedge into the mug for garnish.
Notes: The classic Moscow Mule is served in a copper mug.
Dark and Stormy – click to download recipes – submitted by Karen Loughran
Tropical RumChata – submitted by Reba Dell'Angelo